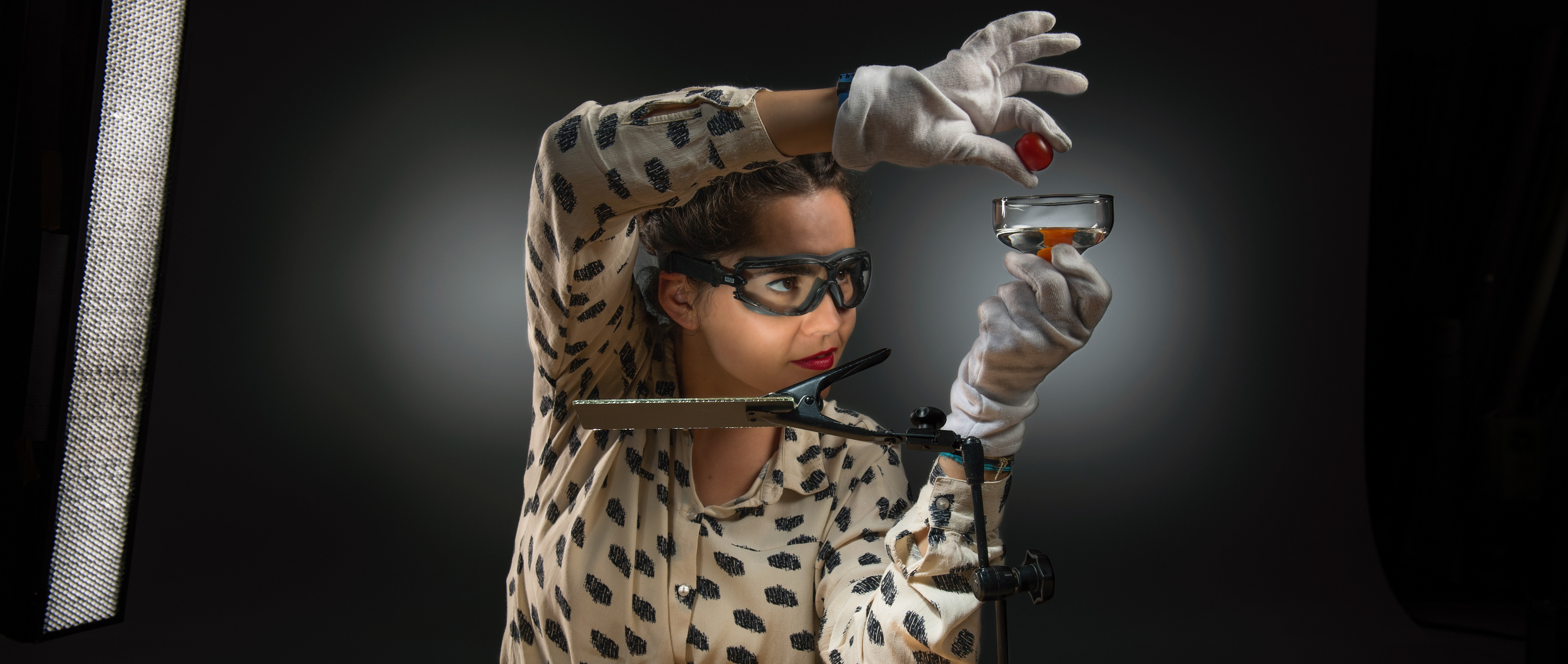 I'm a photographer based in Zürich, Switzerland. Specialising in Advertising and creative photography, my work focuses on Still-Life and Product Photography.
Born in Spain, I graduated from the Faculty of Social Sciences and Humanities of Pontevedra in Advertising and Public Relations. Over the years I have worked and studied in different countries and I possess a broad experience in various areas of audiovisuals and media.
My current work is focused mainly on the studio where I explore the different techniques to create unique stills. My studio is based in Zürich but I am open to working anywhere around the globe. I speak fluent Spanish, Galician, Portuguese, English and also German. 
Splash & High-Speed Photography
Creative Food Photography
Paper Art & Set Design
Email:
contact@aguedapenha.com 
Phone:
 +41(0) 77 914 69 08​​​​​​​
If you would like to keep up to date with future works, then you should sign up for my newsletter: