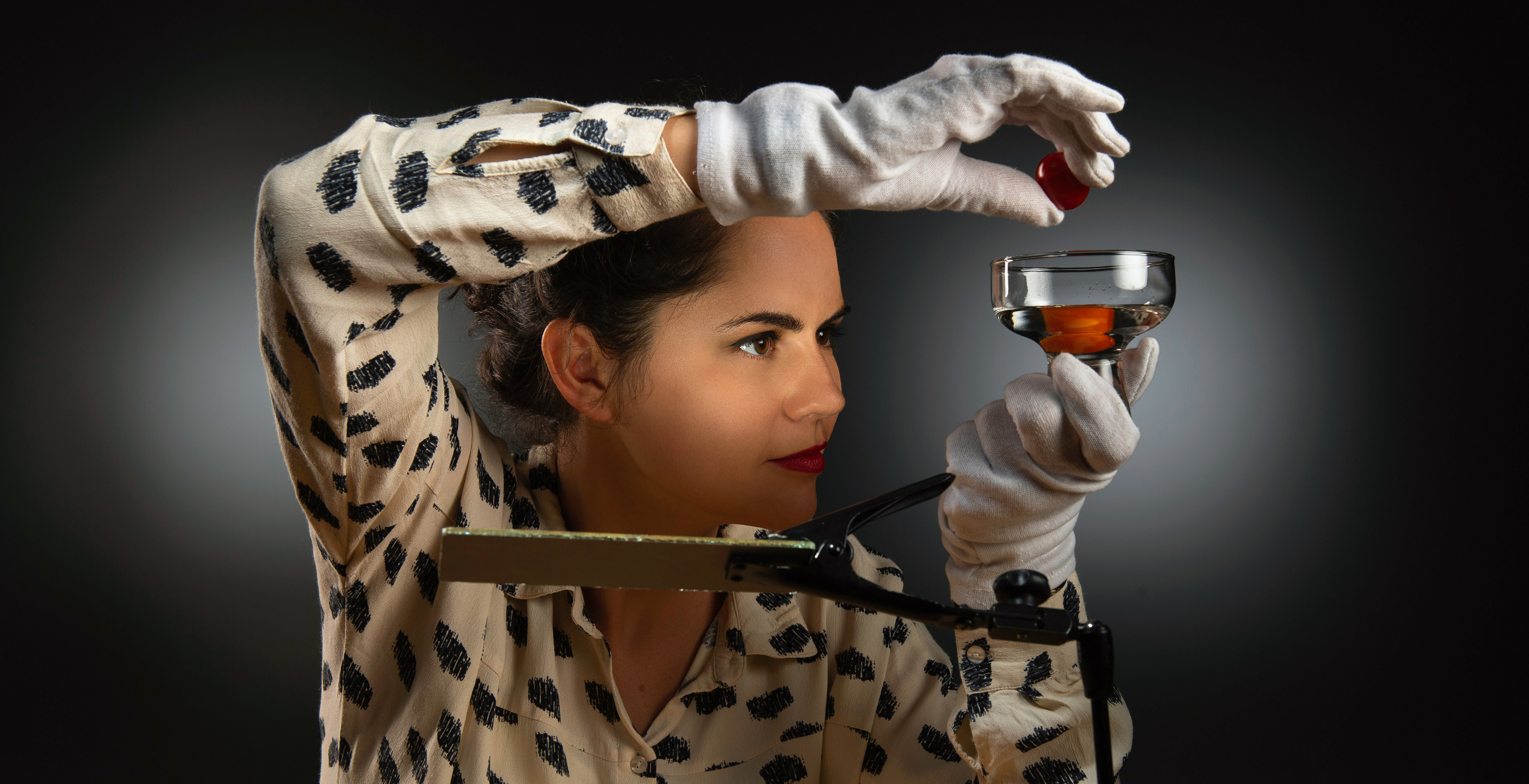 I am a photographer, set designer and paper artist based in Barcelona, Spain. Specialising in advertising and creative photography, my work focuses on still-life, product photography, and stop-motion animation.
Born in Spain, I graduated from the Faculty of Social Sciences and Humanities of Pontevedra in Advertising and Public Relations. In addition, I hold a qualification in Audiovisual and Media Production as well as in Photography Lab. 
Over the past nine years, I have worked and studied in different countries and I possess broad experience in various areas of audiovisuals and media. I took every opportunity I had to do workshops abroad, participate in study exchanges and learn new cultures and languages.
I speak fluent Spanish, Galician, Portuguese, English and also German.
​ 
All of this has contributed to my work and vision as a

creativ

e.

 
My passion is crafting stories, concepts, visual spaces, and expressing myself through photography and animation. I use different techniques to convey messages and currently, I work mostly with paper. 
My current work is focused mainly on the studio where I explore different techniques to create unique stills and stop motion animations and I offer the following services:
Stil

l-Life & Product Photography
Splash & High-Speed Photography
Creative Food Photography
Paper Art & Set Design
Stop-Motion Animation

​​​​​​​
REPRESENTATION SPAIN / WORLDWIDE
info@creatibety.com
​​​​​​​
If you would like to keep up to date with future works, then you should sign up for my newsletter: